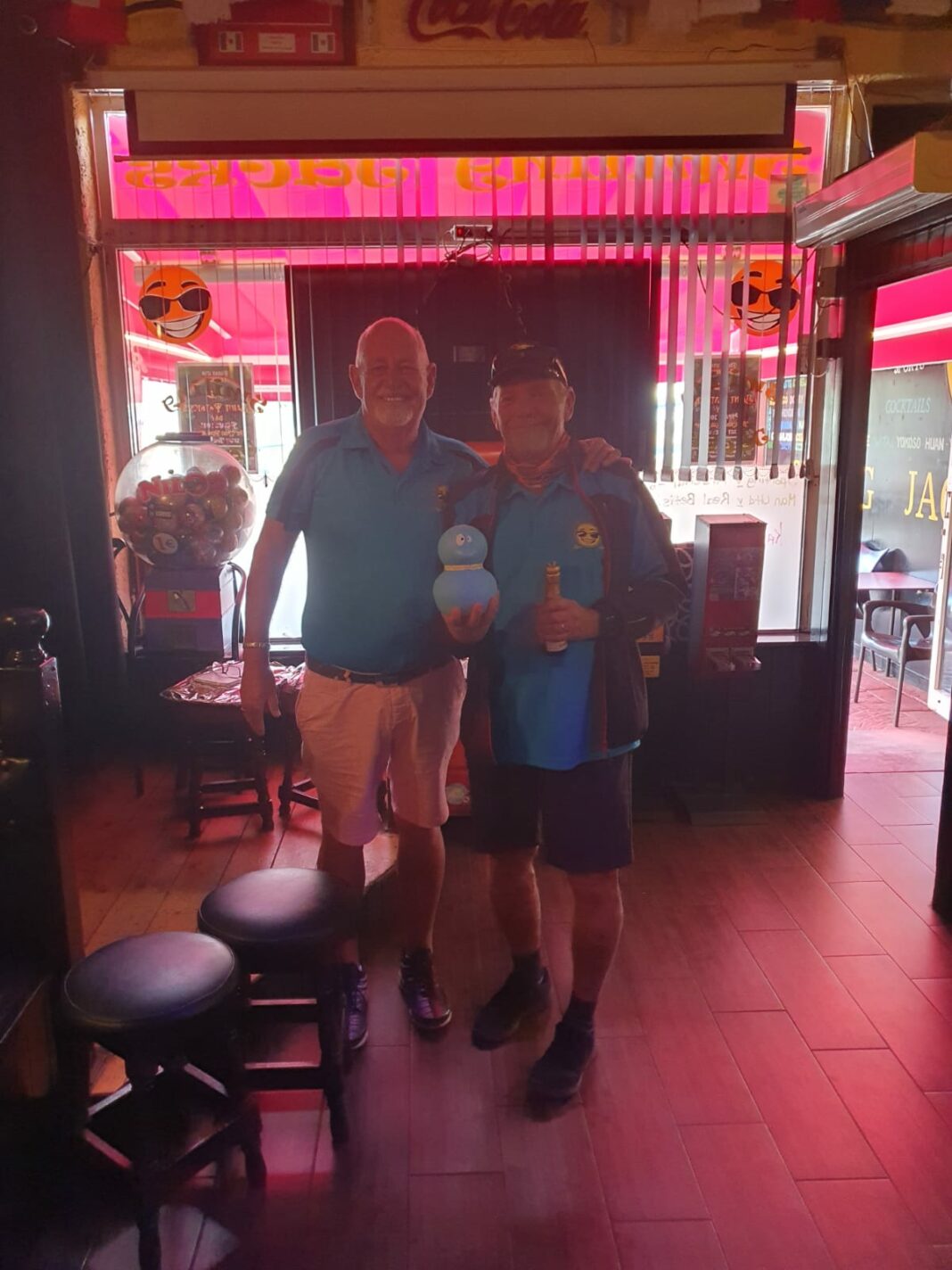 Firstly good afternoon and thank you all for supporting smiling jack's golf society.
We had a great day at the beautiful altaona golf village, this well turned out course with its thinking holes was in fantastic condition.
A big thank you to all at altaona for making us feel so welcome and looking after our every need.
A big thank you also to Al and Lisa for looking after us this afternoon.
A special thank you goes out to Julie who spent the day getting our lovely feast ready for our return.
Now to the scores
Nearest the pin on 3 was Jackie
Nearest the pin on 11 was Amelie
Nearest the pin in two on 13 was slacky.
In second place with a great score of 37 points was Steve hunt, well done but no cigar.
After less than two years of playing golf with have a new winner. With a fantastic 38 points our champion is our very own Cheryl Isaac, fantastic achievement Cheryl well done.
The famous blue Johnny was won by Morten who was playing with an injury but the prize is still yours
With a special donation from the boss, Ger, we have the raffle for a free round of golf. The winner was philly.
Our next event will be again at altaona on Thursday 6th April.
Now before we all start on the food I would like to thank you all for your support again.
El presidente